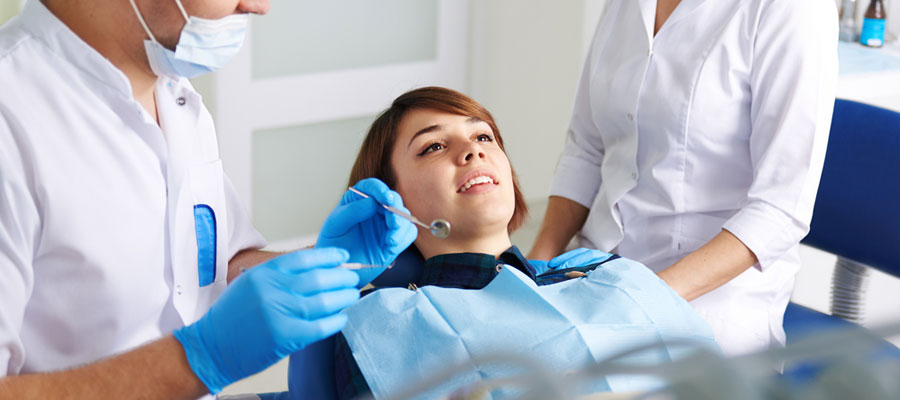 Services Offered at Oak Springs Cosmetic & Family Dentistry
Very few dental practices in North Miami can truly call themselves a full-service facility. However, this is what we do at Oaks Springs Dental. We are here to address all of your dental needs starting from routine cleaning all the way to orthodontists and restorative dentistry. As with any industry, dentistry is full of fads that come and go; you can count all Oaks Springs Dental to offer the latest proven methods. However, we would not try or recommend anything for you we would not be willing to try on our own family. When we say full-service facility that covers a wide range of disciplines we mean just that! These dental services are broken into three major categories: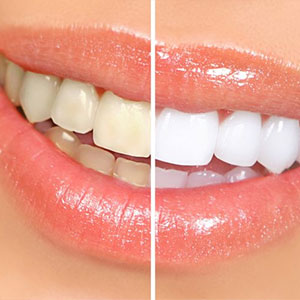 Cosmetic Dentistry
As a cosmetic dentist, we can provide a wide range of dental work in order to improve the look of your teeth, gums and even your bite. Although generally, these treatments do not necessarily improve function, without a doubt they are a huge confidence builder. Our cosmetic dental services include everything from the very basic like teeth whitening, all the way to clear braces from either MTM aligners or the more upscale Invisalign.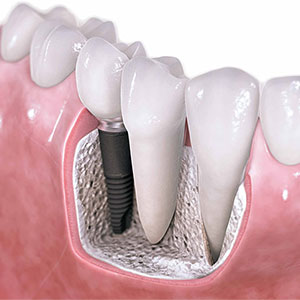 Restorative Dentistry
Although restorative dentistry sometimes overlaps with cosmetic dentistry, at Oaks Springs Dental our restorative dentistry procedures focus more on restoring functionality than looks. Some of the most common restorative dentistry procedures include but are not limited to dental crowns and bridgework, esthetic fillings and also cosmetic dentures. If you are missing teeth, have old-style black fillings or require dentures we invite you to come in for a free consultation and further explanation on the restorative dentistry services offered are Oaks Springs Dental.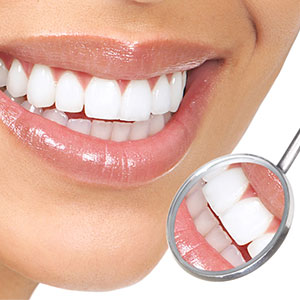 General Dentistry
As a general dentist, Dr. Talavera will address all of your primary dental care needs including the treatment, diagnoses, and management of your overall oral health. As part of your overall oral health, we will address all your basic needs such as dental cleanings, gum care, and preventative education as well as more advanced treatments such as extractions, fillings, root canals, and other advanced dental procedures.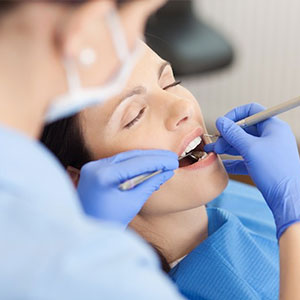 Light Sedation Dentistry
With Dr. Jose Talavera at Oak Springs Dental, you can be sure that your dental needs will be addressed minus any sort of anxiety and pain. Along with regular pain blocking local anesthetics, Dr. Talavera also offers light sedation medication that helps you relax if you are one of those people who panic at the thought of having dental treatment. Dr. Talavera is a light sedation dentistry specialist, so if you are terrified of getting dental treatment, don't worry, he can alleviate your fears and help you to relax before he begins.