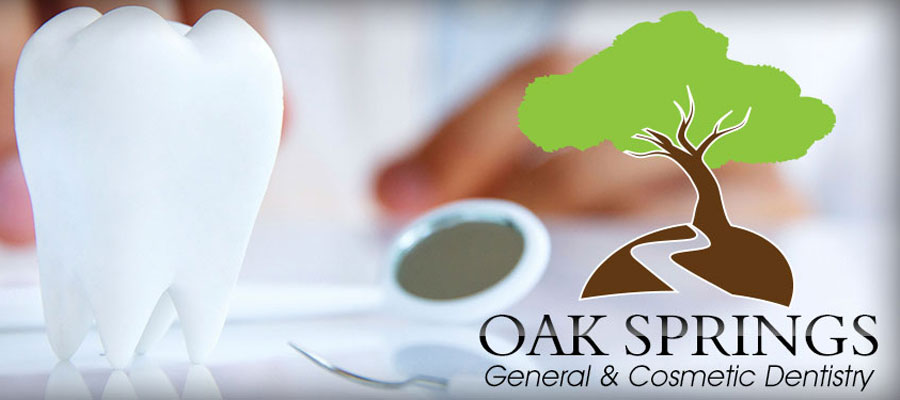 Frequently Asked Questions
At Oak Springs Dental we would like you to encourage you to call us if you have any question. While many frequently asked questions about dental procedures and the after effects are well documented throughout the web we feel that every case is unique and when ever in doubt is always better to have an expert opinion. However, here are some of the most commonly asked questions at our practice.
How long have you been in Practice?
2018-03-27T14:53:50+00:00
Oaks Springs Dental is a well established dental practice in business since 2009. Dr. Talavera and his wife Aimee have been in practice for over 17 years and enjoy a great following. Many patients who have relocated to South Dade and even Broward County are still loyal customers, primarily due to the personalized attention they have become used to, and not found anywhere else.