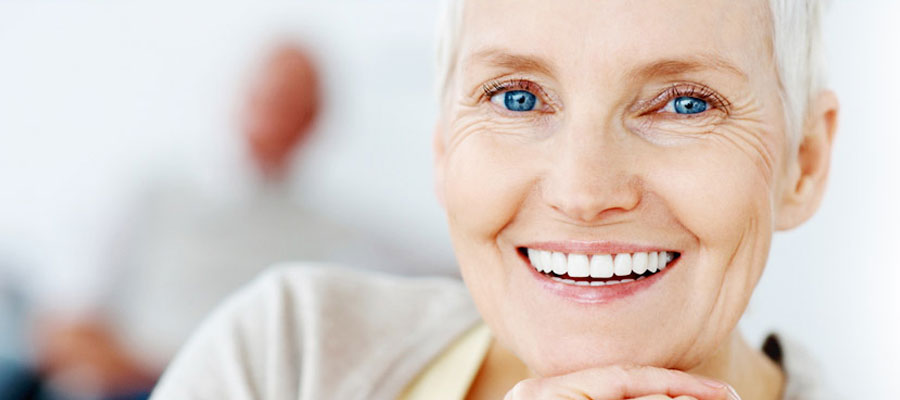 Restorative Dentistry at Oak Springs Dental in Miami Lakes
We hope that the last time you went to the dentist either the hygienist or the dentist himself took the time to discuss tips on how to improve your oral health. However, the fact is that despite how much emphasis the dental industry makes about maintaining good oral health for many the realization may come too late.
For those, there is restorative dentistry. As the name implies restorative dentistry is an array of specialized dental procedures designed to restore functionality and even improve the look of your teeth. This is why more often than not restorative dentistry overlaps with cosmetic dentistry. Some of the most common restorative dentistry procedures include dental crowns, bridgework, esthetic fillings and also cosmetic dentures.
It is a fact that the majority of times restorative dentistry is considerably more expensive than regular dental care offering yet another obstacle for those without insurance and those who fear the dentist. Dr. Jose Talavera at Oak Springs dental offers a wide range of procedures focus on what restorative dentistry is supposed to be all about and that is restoring functionality and appearance. Restorative dentistry is very important because missing teeth can lead to the loss of other teeth and even cause more severe and costly jaw problems. As with our other procedures, we can employ our sedation dentistry service in order to accommodate those who are fearful of dental procedures.
So, if you are missing teeth and or have issues chewing?
Perhaps, you are using dentures that don't fit quite right! In your case, Dr. Jose Talavera at Oaks Springs dental would like to welcome you for a free consultation where we can discuss your options for restoring your dental health.